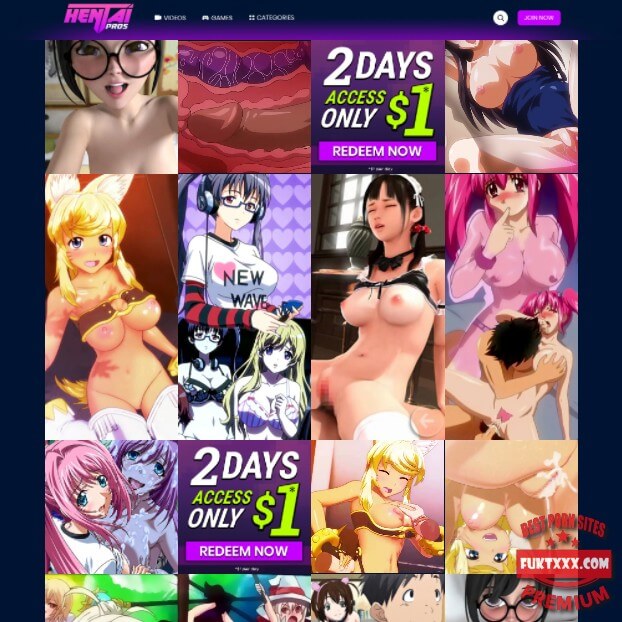 Hentai Pros
Description:
The only sauce you'll ever need! Peruse our massive hd hentai collection and discover new, exclusive scenes full sweet, sweet ahegao.
Alexa Rank:

World: 223063 | Belarus: 5943
Hentai Sex School
759 | 3 | 1
HENTAI SEX SCHOOL IS AN ADULT TIME ORIGINAL SERIES With over 250 channels, 52,000 episodes and 8 releases per day, Adult Time is the ultimate subscription platform for adults. Join Hentai Sex School and get access to Adult Time's extensive catalog and exciting new series from some of the world's most popular studios.